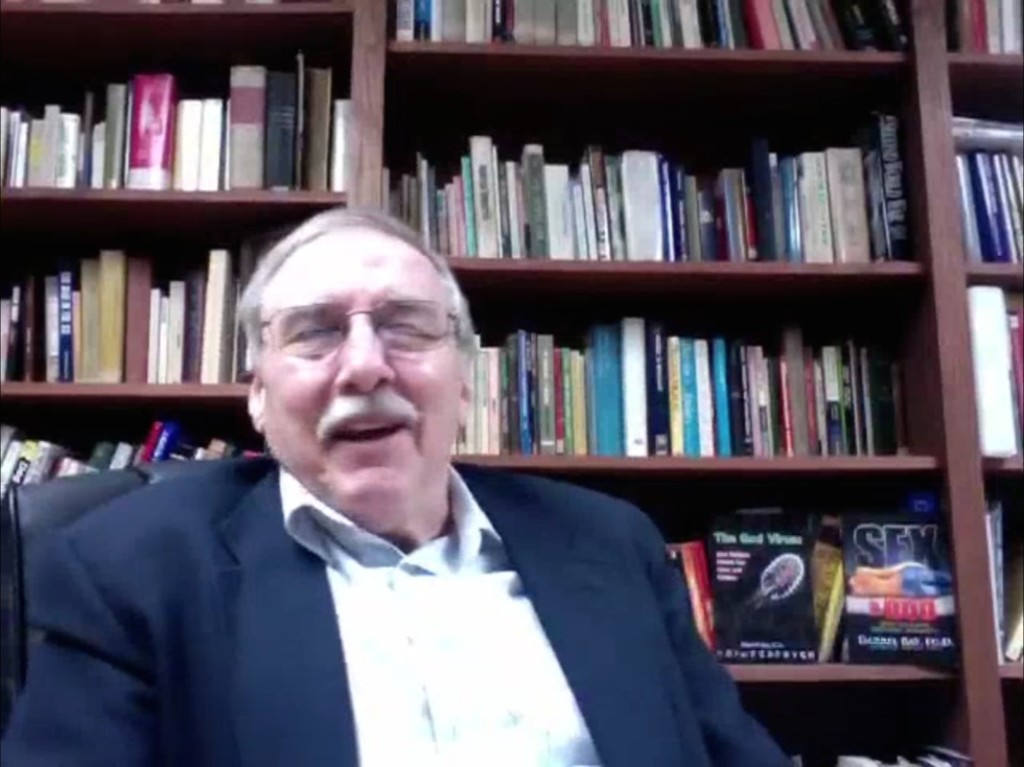 Conversations for a Cause is a series of interviews with celebrity freethinkers, part of an online donation drive to support ongoing Typhoon Yolanda (Haiyan) relief and rehabilitation efforts.
This week, we talk with Darrel Ray, psychologist and author of Sex & God: How Religion Distorts Sexuality. We discuss polyamory, how religions use guilt, and curing the "God Virus."
Darrel Ray is also the founder of Recovering from Religion.
You may also download the podcast file here.