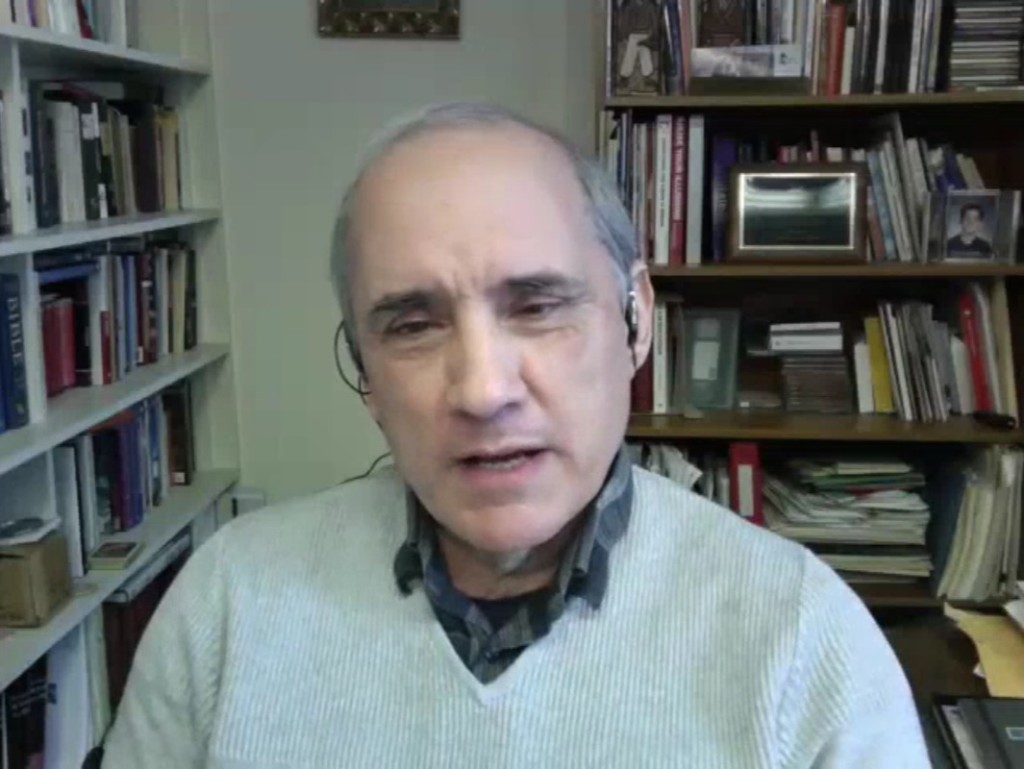 Conversations for a Cause is a series of interviews with celebrity freethinkers, part of an online donation drive to support ongoing Typhoon Yolanda (Haiyan) relief and rehabilitation efforts.
This week, we talk with Dan Barker, co-president of the Freedom From Religion Foundation. We ask him about being a former pastor, about secularism, what he thinks about Pope Francis, and about being a secular musician.
Dan Barker's book, Life-Driven Purpose: How An Atheist Finds Meaning, will be available on September 16, 2014.
His latest album, Adrift on a Star: Irreverent Songs By Dan Barker, is now available.
You may also download the podcast file here.