The legal state of a married woman's autonomy over her own body has been put in a strange limbo thanks to two recent Supreme Court decisions.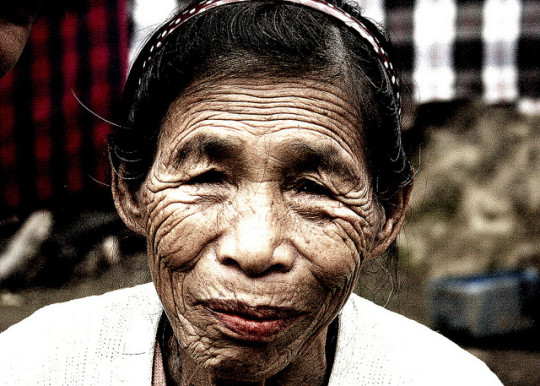 Image by Justin Vidamo
In the Supreme Court's ruling on the constitutionality of the Reproductive Health Law, certain provisions were struck down as unconstitutional. While most of the RH Law was retained, one of the provisions struck by the SC puts women's autonomy in a precarious position. The provision that the SC struck down was Section 23(a)(2)(i) and in their decision the court stated that it is unconstitutional to:
allow a married individual, not in an emergency or life threatening case, to undergo reproductive health procedures without the consent of the spouse;
In the Philippine context, this is especially bad for the wives in a (heterosexual) marriage. Over the course of the lengthy RH debates, we've heard many stories of women who could not undertake reproductive health measures because of pressure from their husbands.
Women should have autonomous control over their own bodies, even after they have entered a marriage. After all, it is the woman's life that is at stake when they undergo pregnancy.
The majority decision from the SC to declare unconstitutional the spouse's autonomy over their own RH decisions becomes puzzling in the light of a newer ruling from the SC on marital rape. In this ruling, the SC upheld a decision from the lower courts that rape within marriage is still rape, doing a good job in laying down local jurisprudence for future legal cases of marital rape. In the decision authored by Associate Justice Bienvenido Reyes, he says in the final note that:
A husband does not own his wife's body by reason of marriage. By marrying, she does not divest herself of the human right to an exclusive autonomy over her own body and thus, she can lawfully opt to give or withhold her consent to marital coitus.
Justice Reyes' decision on the status of marital rape was consented by four other SC Justices. Among these five, Justice Reyes and Chief Justice Sereno were consistent with in voting that Section 23(a)(2)(i) of the RH Law is constitutional. Associate Justices Teresita Leonardo-de Castro, Lucas Bersamin, and Martin Villarama Jr had voted it down as unconstitutional.
These two SC decisions on marital rape and reproductive health have put a strange tension to the legal question of women's autonomy over their bodies.
On one hand, women in marriages don't have autonomy over their own bodies when it comes to their own reproductive health decisions. On the other, they do have autonomy when it comes to deciding when to have sex in marriage.
In the marital rape ruling, the SC Justices have shown that they understand the importance of the human right to autonomy over your own body. It could even be said that three SC Justices have gained a better understanding about the importance of this right since the RH Law decision.
While RH groups won't be appealing the SC rulings anymore, I hope future rulings on women's autonomy follow the line of legal reasoning laid down by Justice Reyes in the marital rape case.