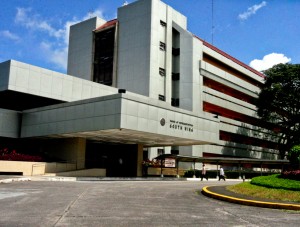 Our anger is just. The women of our country are dying, their right to be enlightened about their bodies denied to them by people who dare take up the label "Pro-Life". The President has chosen to be a coward, engaging the CBCP in meaningless talk instead of using his political capital to give our women control of their bodies and the reproductive health services that they deserve.
Eleven women die everyday from maternal complications. Most of those deaths are needless and can be prevented by the measures in the Reproductive Health Bill.
The House of Representative's Committee on Appropriations will have a second hearing about the RH bill. The bill would have passed the committee last Tuesday had it not been for the disgusting stalling tactics employed by the pro-life congressmen. Thats a delay of one week. In that week, the deaths of seventy seven women should hang heavy on their conscience.
Date: February 16, 2011 (Wednesday)
Time: 0800-1200
Where: House of Representatives (Batasang Pambansa), sidewalk across the south wing gate
Attire: White shirts, purple bandana/accents, RH pin
RSVP on Facebook
On February 16, Wednesday, we will do something about our anger. No longer will we stand in the sidelines, asking these pious men for the rights of our women as the body count rises. Alongside other RH supporters from the RH Advocates Network we will raise our voices to our representatives in congress and demand that they pass the RH bill.

We'll not be content with just having our voices heard by congress. We also demand that President Noynoy talk to the women for whom this bill matters the most instead of talking to celibate bishops; men whose religious views should not even figure in government policy.
Come this Wednesday to the House of Representatives. Come assemble with the 1000 RH advocates expected to be there and show our government who their bosses are, who they are in office to serve. Come if you care more about the lives of women than the dogma that drives the CBCP in their opposition to the RH bill.