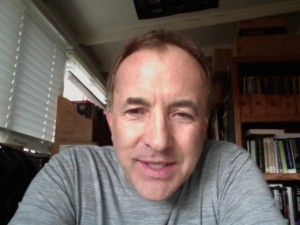 Conversations for a Cause is a series of interviews with celebrity freethinkers, part of an online donation drive to support ongoing Typhoon Yolanda (Haiyan) relief and rehabilitation efforts.
This week, we talk with author and founder of The Skeptics Society, Michael Shermer. We discuss whether God is dying, atheism vs skepticism, and why smart people believe in strange things.
You may also download the podcast file here.