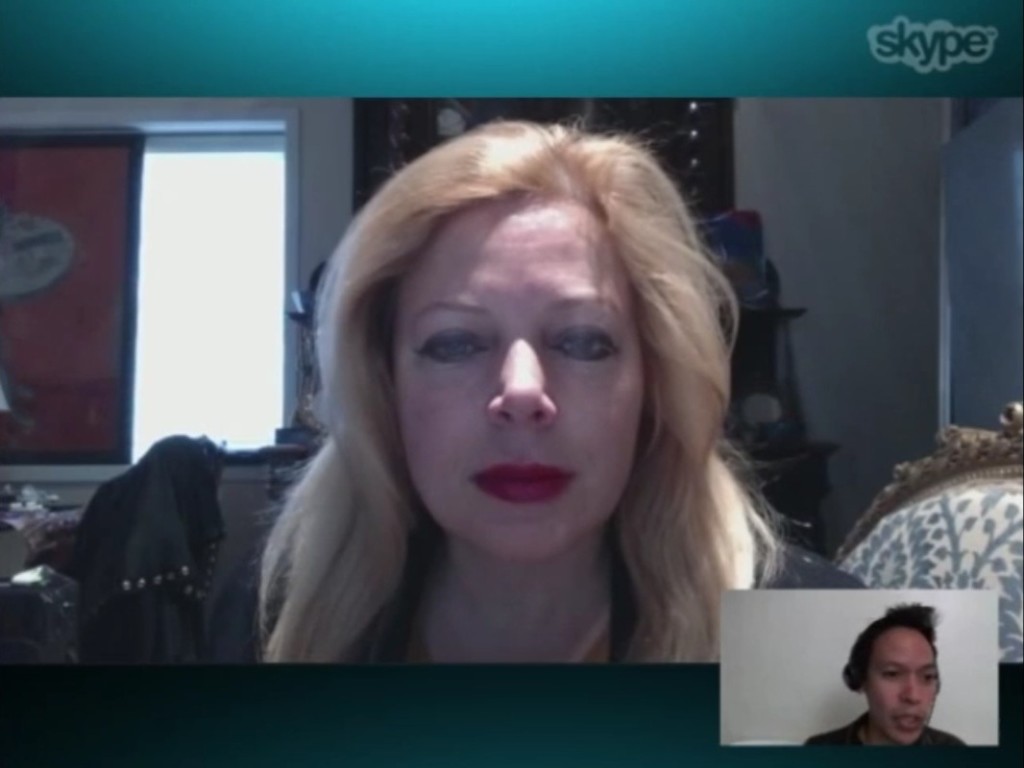 We talk with Edwina Rogers, Executive Director of the Secular Coalition for America, and discuss her experiences as a freethinker working with conservative political figures.
Conversations for a Cause is a series of interviews with celebrity freethinkers, part of an online donation drive to support ongoing Typhoon Yolanda (Haiyan) relief and rehabilitation efforts.
You may also download the podcast file here.