The Filipino Freethinkers unequivocally denounce the recent violence that befell the people of Charlie Hebdo in Paris, France. We uphold that speech, however offensive it may seem, should not be met with violence, as protected under freedom of expression. The spirit of this principle is captured in the words of Evelyn Beatrice Hall, "I disapprove of what you say, but I will defend to the death your right to say it."
We offer our deepest sympathies to the bereaved.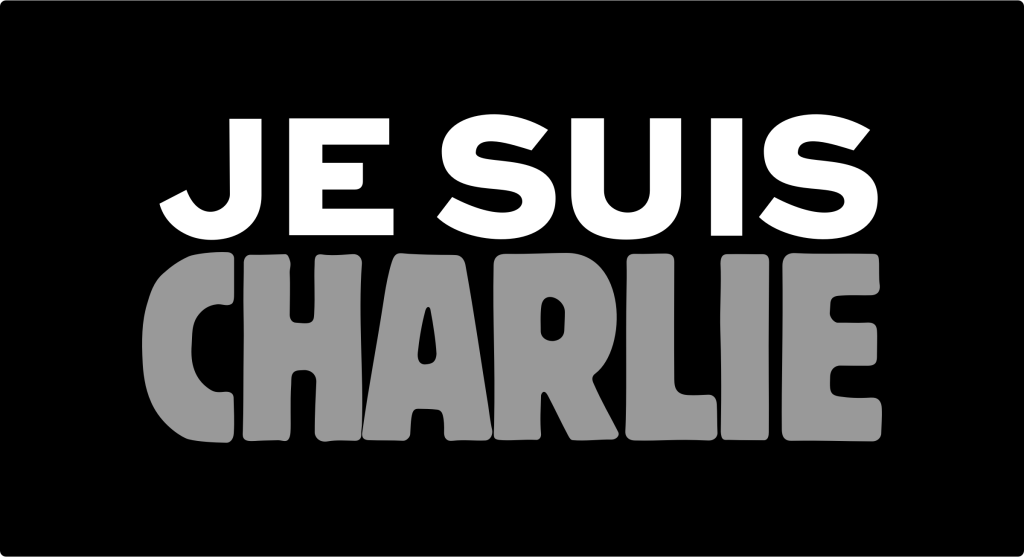 Les Filipino Freethinkers condamnent explicitement la violence récente qui est arrivée aux gens de Charlie Hebdo à Paris en France. Nous faisons respecter que l'expression, si offensante soit-elle, ne devrait pas être affrontée avec la violence, comme protégée par la liberté d'expression. L'esprit de ce principe est capté dans les mots d'Evelyn Beatrice Hall, « Je désapprouve ce que vous dites, mais je défendrai jusqu'à la mort votre droit de le dire. »
Nous offrons nos sympathies les plus profondes aux endeuillés.
Nous sommes Charlie.