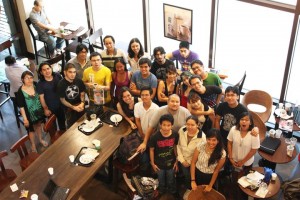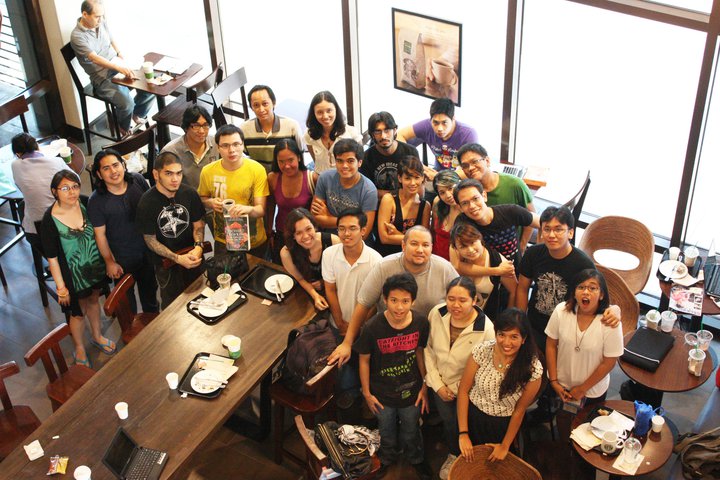 Location: Coffee Bean, Trinoma
Date: Saturday, May 21, 2011
Time: 2:30pm – 5:30pm
Well folks, it was nice knowing you. Can't wait to see you all in hell. According to certain fundamentalist Christians, May 21 is rapture day. "The Bible Guarantees It!". We'll take our chances anyway with a meetup. The end of the world is more fun with heathen friends and perhaps our token theists can pray for our souls as he gets raptured up. Are you raptor ready?
Discussion Topics
– Rapture
– Life after the RH bill – After RH becomes law, what will we focus on next?
– Updates on the recent RH debates: Harapan, GMA and Congress
– Ethical dilemma of the day
After the meetup we usually go for dinner and/or beer drinking. As Trinoma is a new meetup location for us, we don't quite know where to meet yet. If you're not a meetup regular and can't make it for the meetup but would like to go for the post meetup, please indicate on a post in the wall or comment so we can contact you.
* Newbies are welcome.
* Look for the FF sign (or the group of smart, sexy people).
* There is no required age, religion, philosophy, or IQ level.
* Discussions are informal yet intelligent (most of the time).
* You don't have to talk; you can just sit in and listen.
* You don't have to buy anything from Coffee Bean.