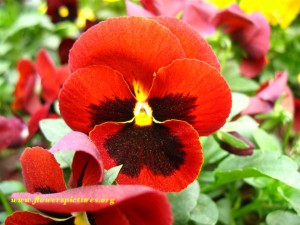 I believe in Nature, the ultimate Reality, that there is no Heaven, just Earth.
I believe in the Rational Man, he himself, his own Lord.
He was conceived through the Process of Evolution and born of a Man and a Woman.
He suffered under Professors and Priests, was catechized, bribed, and was brainwashed.
He descended into Superstition. On the third day he reasoned again.
He ascended into Reality and is seated at the throne of his own Thinking.
He will reason again to judge the real from the fake.
I believe in the the Human Senses,
the Freethinkers without a church, the Community of Scientists,
the forgiveness of Science,
the re-education of Mankind,
and the Life that I'm living.
Amen.
(originally posted as Atheists' Creed)