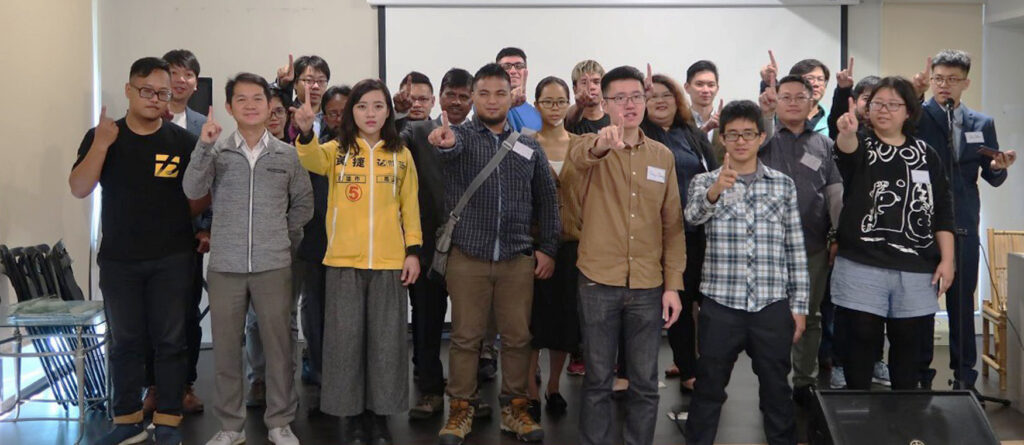 Filipino Freethinkers is proud to announce that we will be hosting this year's Asian Humanism Conference (AHC), the biggest yearly event of Young Humanists International's Asian Regional Committee! 
The 2021 Asian Humanism Conference will be a fully online event, one of the many solutions we have used to respond to the challenges introduced by the pandemic. Speaking of such challenges and solutions, it has become increasingly apparent that the values of humanism — reason, science, secularism, humanitarianism, among others — are needed if humanity is to not only survive but thrive in this new reality.
It is also becoming clear that to the extent such values are lacking (or actively suppressed), avoidable consequences happen: science denialism leads to health disinformation which leads to suffering and death; disrespecting secularism leads to civil and political rights violations; prioritizing partisan or corporate interests over human lives leads to marginalization. Thus, the theme of this year's conference is the Intersectionality of Humanism. How does humanism — its ideals and values, practitioners and practices — intersect with the different aspects of our lives, especially amid COVID-19? How can humanism, and humanists, contribute to solutions? And how can this be done at a time when fear increases prejudice which exacerbates anti-humanist sentiments, especially in conservative parts of the region?
Schedule of Events
The conference will span three days this November: the 20th, the 27th, and the 28th. During these three days, talks, discussions, training sessions, and other activities will aim to address the above issues.
Day 1
The first set of sessions opens AHC 2021. Hosts will introduce this year's theme, Intersectionality of Humanism, with a welcome address by Dr. Giovanni Gaetani of Humanists International and a keynote speech by Young Humanists International (YHI) President Anya Overmann. Afterwards, we take stock of the status of humanism in the region through a panel discussion, giving us further context to frame the activities that follow. Hosted by Filipino Freethinkers co-President Kristine Chan and former YHI Regional Chair Danielle Hill, the panel includes incumbent YHI Asian Regional Coordinator Tan Ding Jie, Sri Lankan secular activist Rishvin Ismath, Nepali humanist pioneer Uttam Niraula, Indian rationalist educator Ramdeo Vishwabandhu, spokesperson Abraham Mandac representing a loose coalition of Philippine secular groups, and "L", anonymous leader of the Malaysian Atheists and Secular Humanists (MASH).
Day 2
Day 2 gets into a number of topics, exploring the many intersections of humanism. A couple of talks start the day, from science and progressive issues with celebrated humanist author Guy P. Harrison, to secularism and human rights with Philippine senator Hon. Sen. Risa Hontiveros (to be confirmed). Participants interact through Q&As with the speakers as well as breakout discussions. The day is capped off with organizations hosting sessions on various themes: Humanism and Interfaith Relationships with Nazhath Faheema of hash.peace, Humanism and Science with Sudesh Ghoderao of the Maharashta Organization for Eradication of Superstition & Blind Faith (MANS), and Humanism and Climate Change with Javan Poblador of Humanist Alliance of the Philippines – International (HAPI).
Day 3
The final day focuses on more practical matters, with two of the most sought-out skills for humanists (particularly in very conservative contexts). The first, a workshop hosted by Fraser Sutherland of Humanist Society Scotland and Tale Pleym of Norwegian Humanist Association, teaches participants about humanist and secular ceremonies. The second gives an introduction to digital security for humanist advocates and activists, and is hosted by Red Tani, co-president of Filipino Freethinkers and Advocacy and Communications director of EngageMedia.