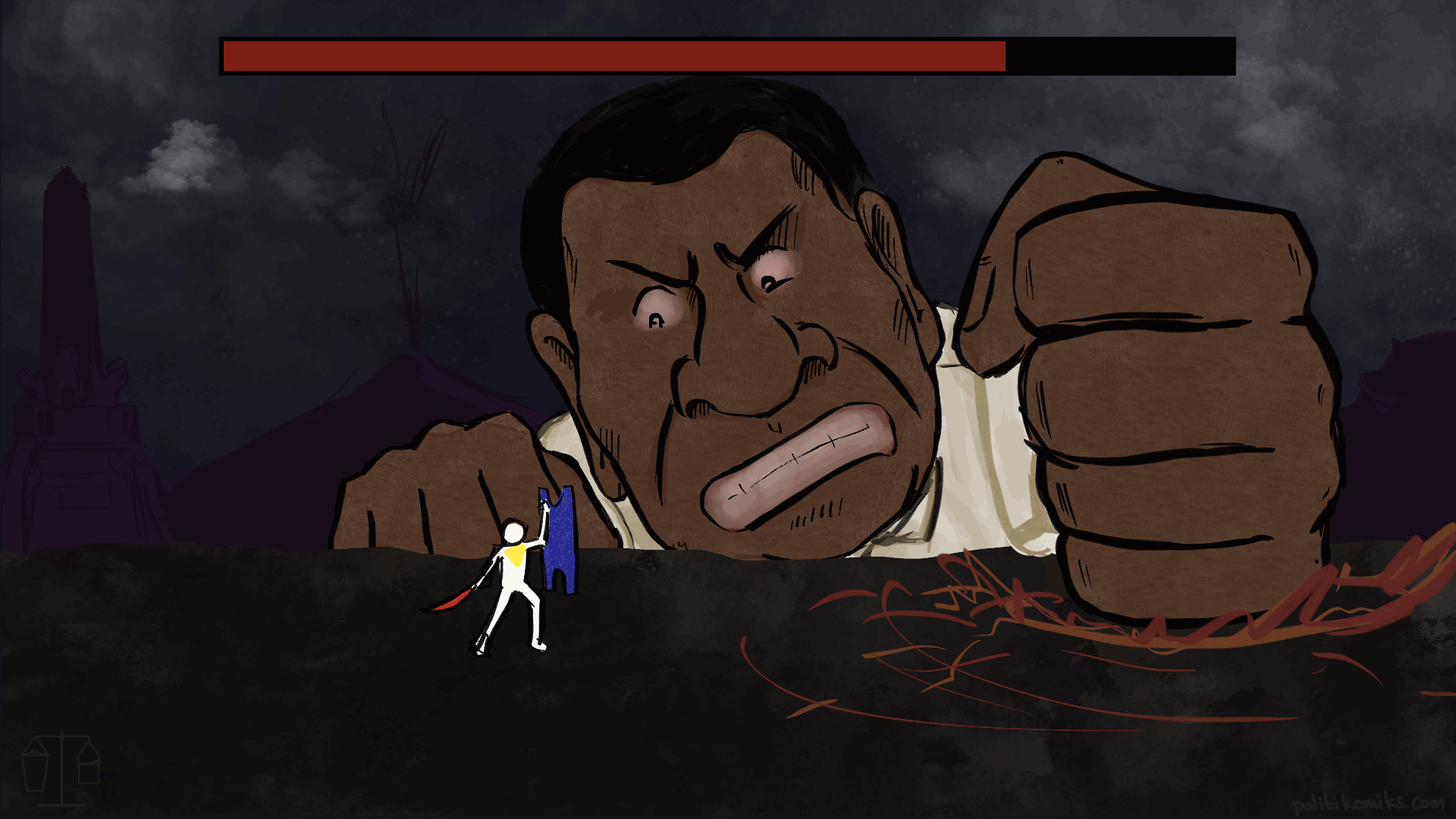 A few days ago, presidential spokesman Harry Roque Jr. announced that President Duterte's physical health is at 88%. This statement follows public concerns and questions about the president's health whenever he appears frail in public gatherings.
What's so wrong about this simple statement?
President's Duterte's health status has been questioned and petitioned to be disclosed before. It is our constitutional right to know the president's health status, especially when it hinders him from performing his duties.
The statement is yet another example of how the current administration does not use numbers and figures scientifically, nor does it aim for accuracy. Other examples include DOH Secretary Francisco Duque III claiming success that we've "flattened the curve" since April, when current data shows a huge increase in cases; and Interior Secretary Eduardo Año and Roque making conflicting announcements regarding the criticized house-to-house search of COVID-19 patients. As government officials, their statements should have a level of accuracy the people can rely on, especially during times of crisis.
The "88% health" indication is not a scientifically acceptable medical explanation for the status of someone's health. What were the criteria used? How did they arrive at that number? It even makes it seem like we're in the boss fight of a video game. For human rights defenders, it certainly seems like they're fighting the main villain responsible for the Anti-Terror Bill being prioritized, Maria Ressa's conviction, and ABS-CBN being denied franchise renewal. All of this amid COVID-19 still raging.
Filipinos shouldn't be fighting against a President who should be serving the people. Government officials, those elected and those appointed, should be serving the people.
We need to ensure that our constitutional rights are respected. We need to call for transparency and accuracy of information. Let's insist that scientific and medical solutions should be used to respond to the COVID-19 pandemic — not censorship. We need to hold them accountable, to ensure that they serve all Filipinos — not just their allies.