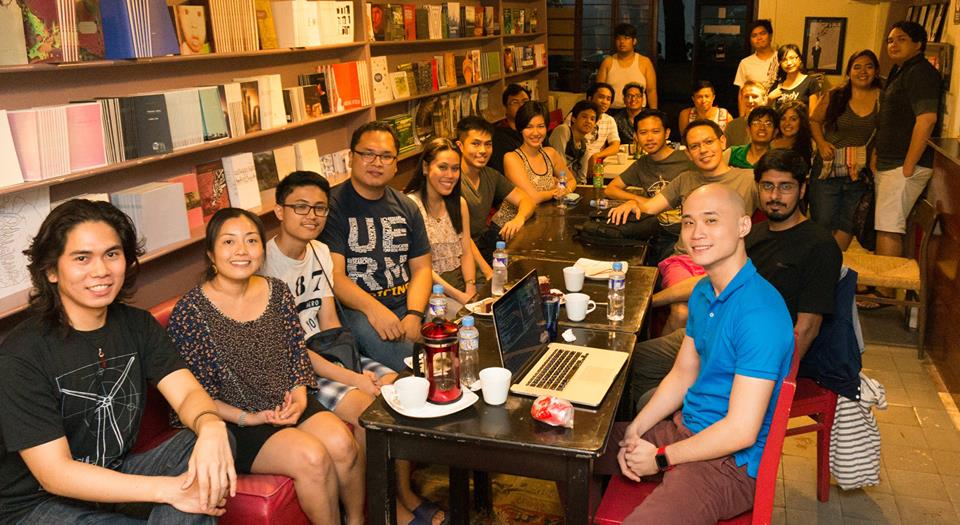 Venue: Pineapple Lab, 6071 R. Palma St., Brgy. Poblacion, Makati City
Google Maps link: https://goo.gl/maps/h9hYyb6cgku
PWD Friendly? Not really
Date: Sunday, April 17, 2016
Time: 3:00PM – 6:00PM
Topics:
– Kidapawan incident
– Teen sexting: child porn or not?
– Duterte calls Mar "bayot"
– Miriam and the Duty to Vote
– Raunchy Topic
After the meetup we usually go for dinner and drinks somewhere nearby. If you're not a meetup regular and can't make it for the meetup but would like to go for the post meetup, please indicate on a post in the wall or comment so we can contact you.
Got questions about the meetup? Contact us at 0928 872 0020 / 0920 975 0092
* Newbies are welcome, and admission to the meetup is free. (Note: this does not apply to the food and other activities we may be having)
* Early birds get to play board/video/party games with the group.
* Look for the FF sign (or the group of smart, sexy people).
* There is no required age, religion, philosophy, or IQ level.
* Discussions are informal yet intelligent (most of the time).
* You don't have to talk; you can just sit in and listen.