Conversations for a Cause is a series of interviews with celebrity freethinkers, part of an online donation drive to support ongoing Typhoon Yolanda (Haiyan) relief  and rehabilitation efforts.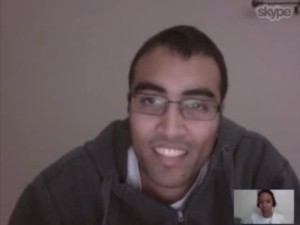 This week in our series of Conversations for a Cause, we interview Hemant Mehta of Friendly Atheist. We talk to him about the stereotypes atheists have to deal with and living life as an atheist.
You may also download the podcast file here.