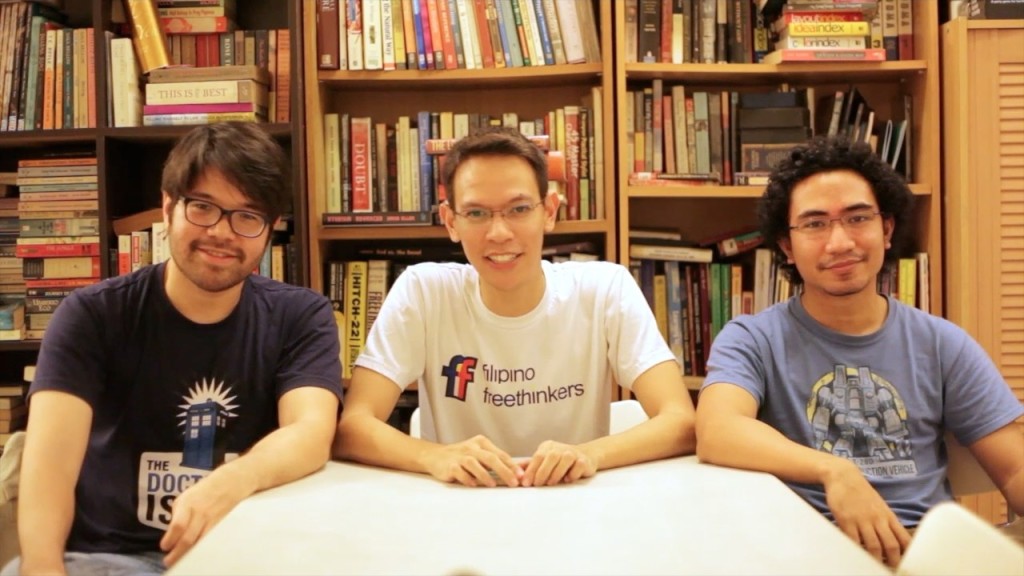 This week, we talk about Iglesia ni Cristo's Medical Mission that caused the cancellation of classes throughout Metro Manila as well as massive gridlock along major roads. Then, we talk about the Catholic response to certain statues surviving the terrible 7.2 magnitude earthquake in Bohol.
Support relief efforts in Visayas by donating to the Red Cross.
You may also download the podcast file here.