Location: Union Jack Tavern, Festival Mall
Date: September 9, Sunday
Time: 4 PM – 7 PM
Topics:
* Is it justified to use animals for research in order to help people?
* Should there be a cap on how much celebrities can earn?
* Are we becoming too dependent on computers?
* Should military service be mandatory in the Philippines?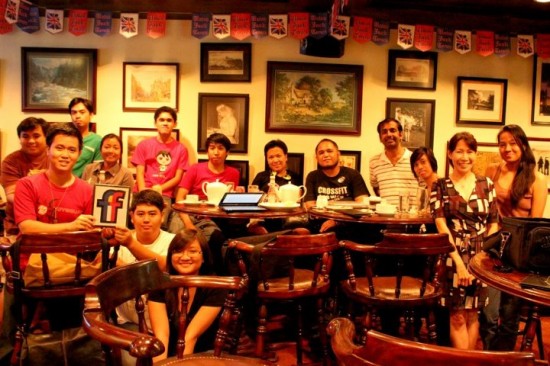 * There is no need to order anything in the venue, although Union Jack Tavern is a rad place if you want to experience the relaxing 'authentic British pub' ambience at affordable prices.
* Please look inside for the FF signboard or that group of sexy, smart people having lively discussions that go with the sign.
* You can just sit in and listen, but sooner or later you might get the urge to speak your mind on the topic, so you're encouraged to do so.
* There is usually a post-meetup get together for food and drinks.
* Please abide by the code of conduct.
See you there!