Location: Union Jack Tavern, Festival Mall
Date: Sunday, July 15, 2012
Time: 4:00pm – 7:00pm
RSVP on Facebook
Your friendly Filipino Freethinkers from the Metro South are inviting you to their regular bi-weekly meetup in Union Jack Tavern, 2nd Level – Festival Mall, Alabang! Join us, learn and have fun discussing the following topics:
* Is the Philippines ready for secularism? To be facilitated by Haresh Daswani.
* Can intelligence really be sexually attractive? Is Sapiosexuality Fact or Fancy? Jojie Tiongco will be facilitator for this topic.
* '50 Shades of Grey', the rise of 'mommy porn' and the mainstreaming of BDSM. Good or Bad? This quite controversial topic will also be facilitated by Jojie Tiongco
* Updates on the Camp Talino (science and critical thinking summer camp project) dry run, to be discussed by Erick and Miam Tan-Fabian.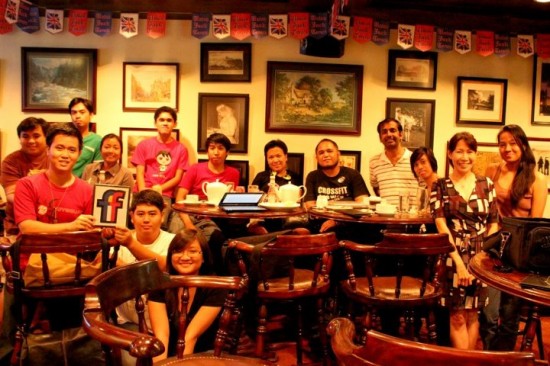 * There is no need to order anything in the venue, although Union Jack Tavern is a rad place if you want to experience the relaxing 'authentic British pub' ambience at affordable prices.
* Please look inside for the FF signboard or that group of sexy, smart people having lively discussions that go with the sign.
* You can just sit in and listen, but sooner or later you might get the urge to speak your mind on the topic, so you're encouraged to do so.
* There is usually a post-meetup get together for food and drinks.
* Please abide by the code of conduct.
See you there!