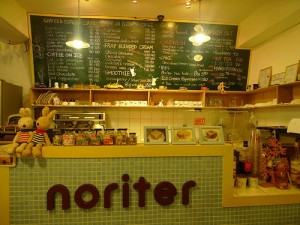 Location: Cafe Noriter, Taft Ave. (On top of Tapa King)
Date: Friday, June 29, 2012
Time: 1:00 pm – 5:00 pm
We'll be mixing it up this week so no pre-set discussion topics, but prepare for fun, thought invoking activities that will be sure to elicit inspired topics of conversation and get your creative freethinking juices flowing! We'll be playing a number of our favorite board games, we won't tell you which ones just yet just be on your toes.
After the meetup we usually have a post hang-out which usually involves dinner, drinks or both somewhere nearby.. If you're not a meetup regular and can't make it for the meetup but would like to go for the post meetup, please indicate on a post in the wall or comment so we can contact you. Got questions about the meetup? Contact us at:
09178220096 or 09178660898
* Newbies are welcome.
* Look for the FF sign (or the group of smart, sexy people).
* There is no required age, religion, philosophy, or IQ level.
* Discussions are informal yet intelligent (most of the time).
* You don't have to talk; you can just sit in and listen.
* Please abide by the code of conduct.
—
Image from annalyn.net