Thanks to the Department of Tourism's new campaign, people all over the world now know how much fun everything is in the Philippines. But beyond the wonderful marine life, historical sites, food and parades, our country has also become a shining beacon of freethinking and secularism. What better way of looking back at our struggle for reason, freedom and secularism than through a viral Internet meme?
We could start at our Excommunication Party in December 2010, where we challenged the Catholic church in our support for the Reproductive Health Bill: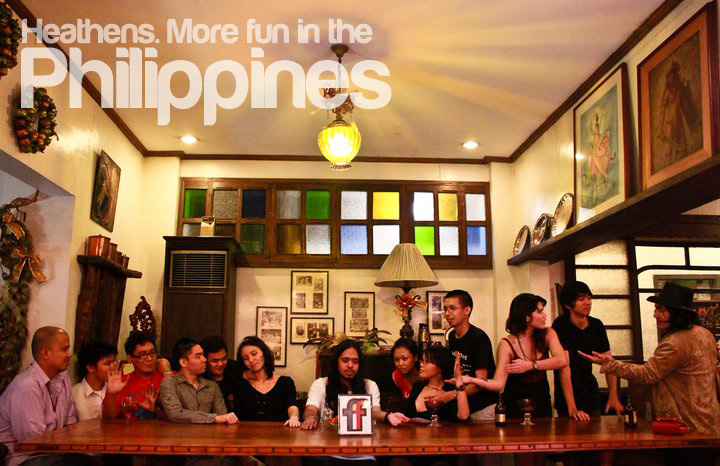 The Filipino Freethinkers then went full-on geek at the UP Lantern Parade in December 2010: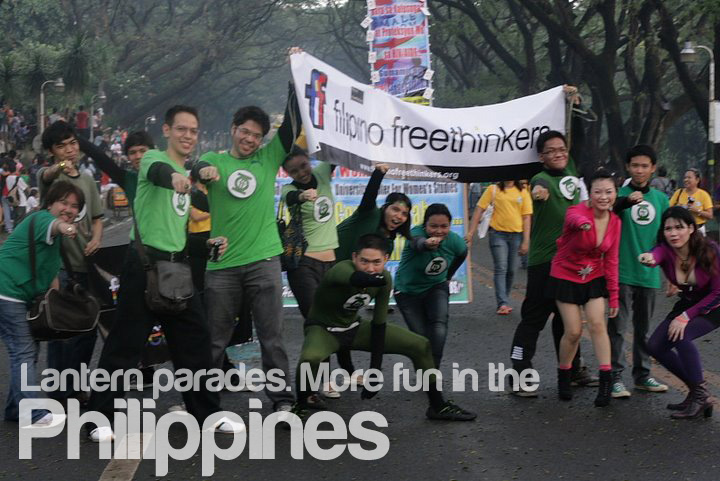 We made coming out of the closet a blast at the 29 Steps for LGBT Human Rights festival on July 2, 2012.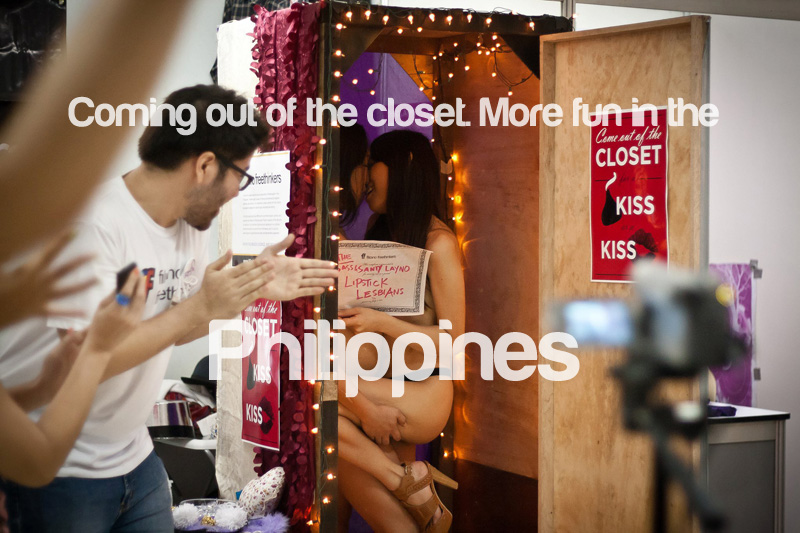 Who could forget that legendary and iconic protest against the Pajero Bishops: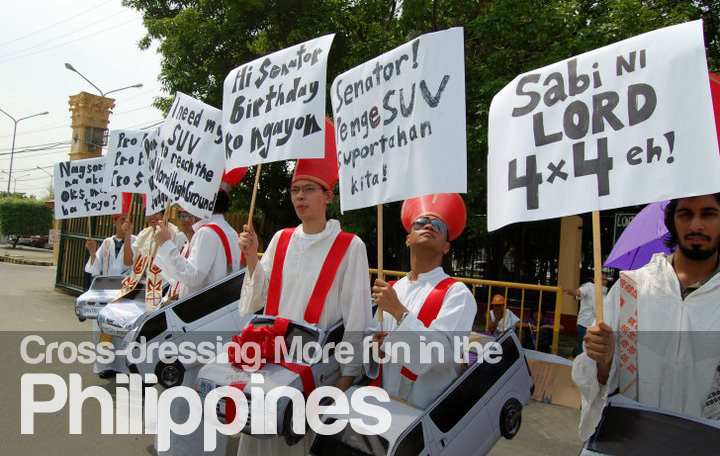 In August last year, we supported freedom expression and the arts with Jesus: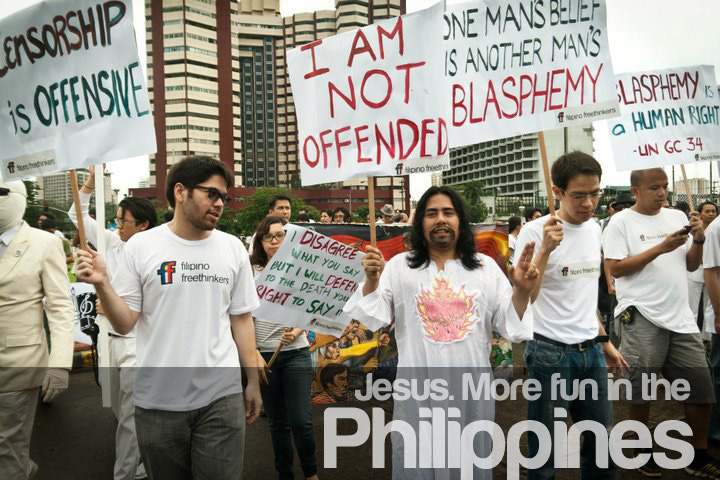 .. and put the "fun" back in fundie at the last Pride Parade (original photo by Quentin Gaudillière):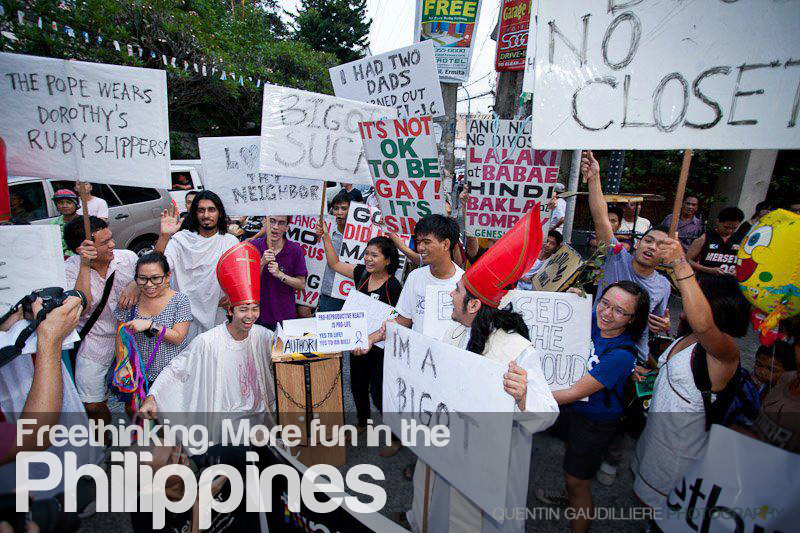 Who knows what other hijinks Filipino Freethinkers will be up to in this new year? Whatever they are, we promise to make them more fun. And take a lot of photos.
Tania N. Arpa blogs about being a geek in the city in The Entropy Blog.