Location: SB Park, in front of Batasan South Wing Gate, QC (Google map)
Date: Saturday, November 26, 2011
Time: 2:30pm – 5:30pm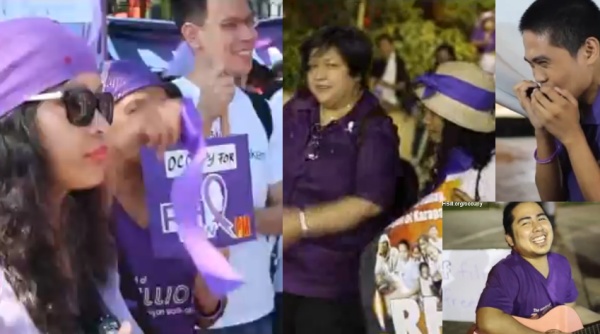 Let's go occupy! This Saturday we'll be holding our meetup at the Occupy4RH camp at SB Park across the South gate of the House of Representatives. The camp will have been up for almost a week, so let's all get together and show Congress that they need to stop being servile to the Church and start serving the people! Our country's reproductive health is more important than the Bishop's wealth!
This will also be a mega-meetup of sorts with the good folks from the south chapter coming up to the camp to show the supposed representatives of the people that the people are clamoring for the passage of the reproductive health bill! Show them that we won't stand for the further corruption of our democracy when the people's representatives choose to represent the bishops with all their wealth and power instead of the people of their country!
Do come down to the Occupy4RH camp whenever you can, we'll always have people at the FF tent!
* Newbies are welcome.
* Look for the FF tent (or the group of smart, sexy people).
* There is no required age, religion, philosophy, or IQ level.
* Discussions are informal yet intelligent (most of the time).
* You don't have to talk; you can just sit in and listen.