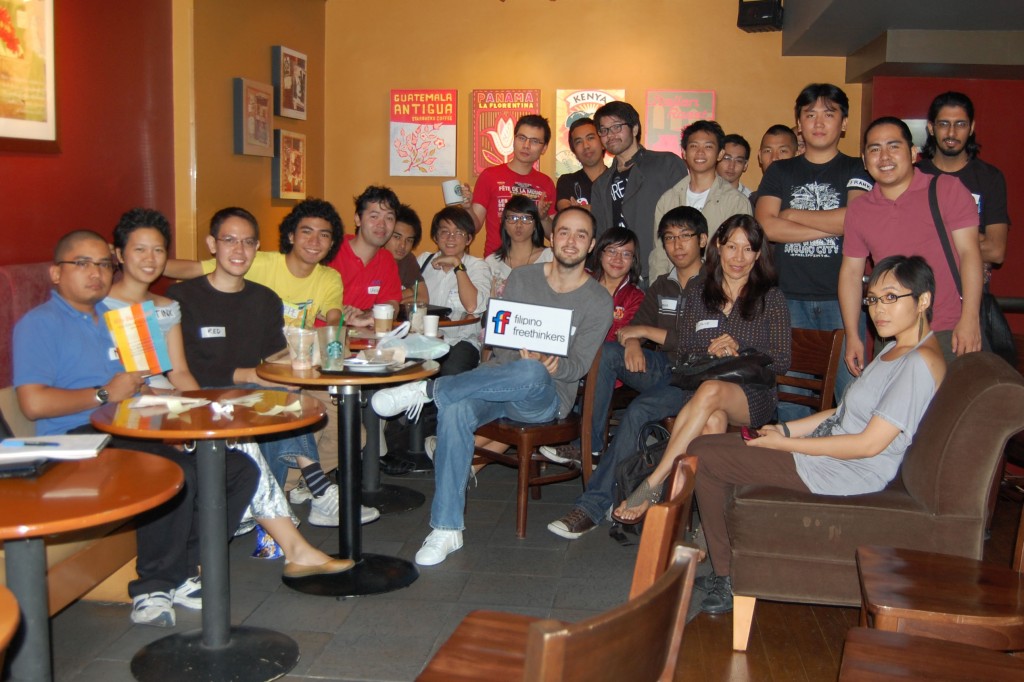 Location: Starbucks, Anson's (Across The Podium), ADB Avenue, Ortigas Center, Pasig City (
Google map
)
Date: Sunday, October 23, 2011
Time: 2:30pm – 5:30pm
We're having our meetup on a Sunday this week in Pasig City at the Starbucks in Anson's. We'll be discussing the new taxes that are looming for residents in Quezon City. The city will be using the tax hike to help squatters find new homes. Also, there's a new archbishop in town and the Philippine Daily Inquirer is complaining that people don't care. Do you care? A tragic accident left a 2 year old girl dying on the street as 19 passersby ignore her. Saving her could have meant paying for her full recovery. What would you have done?
After the meetup we go for dinner and beer drinking at Congo Grill (see map). If you're not a meetup regular and can't make it for the meetup but would like to go for the post meetup, please indicate on a post in the wall or comment so we can contact you.
Got questions about the meetup? Contact us at 0927 323 3532
Newbies are welcome.
Look for the FF sign (or the group of smart, sexy people).
There is no required age, religion, philosophy, or IQ level.
Discussions are informal yet intelligent (most of the time).
You don't have to talk; you can just sit in and listen.
You don't have to buy anything from Starbucks.