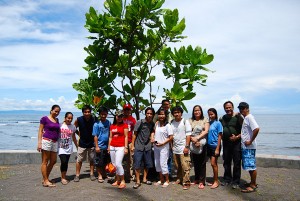 Hello Davaoeños! Let's get together for an evening of interaction and interesting discussions with our fellow freethinkers.
Date: July 30, 2011 (Saturday)
Time: 8.00 pm
Place: Harley Blvd. Motor Cafe (the 2nd floor is reserved exclusively for us)
Address: Juan Luna St., Davao City (opposite Better Components) Tel. (082)302-8986
* Newbies are welcome.
* There is no required age, religion, philosophy, or IQ level.
* Discussions are informal yet intelligent (most of the time).
* You don't have to talk if you don't feel like it; you can just sit in and listen while enjoying your drink.
While Harley offers tasty burgers and other food – and drinks – the meetup is set at 8pm so you have the option of having an early dinner at home or elsewhere and you don't have to order anything from Harley.
If you don't know where Harley is, click on the map below to enlarge it: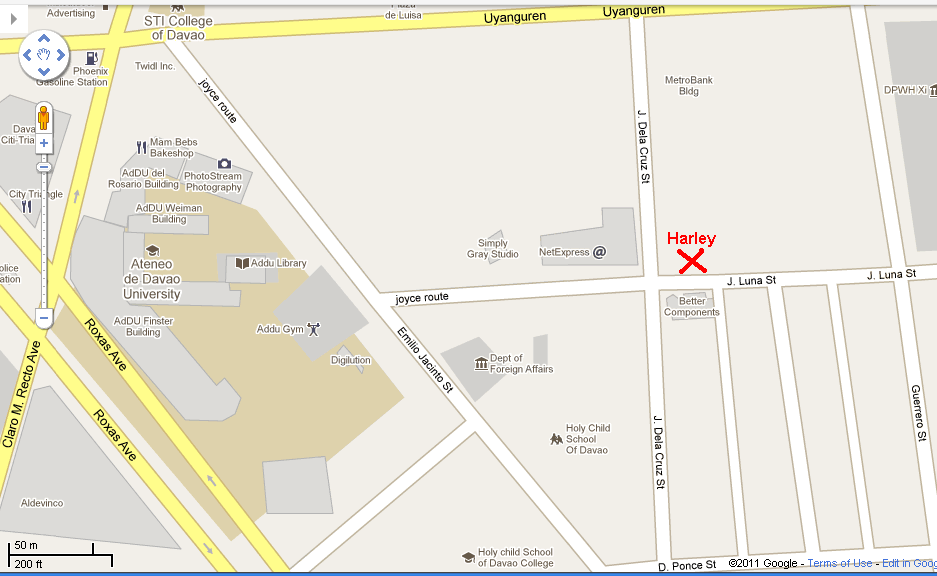 You may also RSVP on our Facebook page. 
See you there!