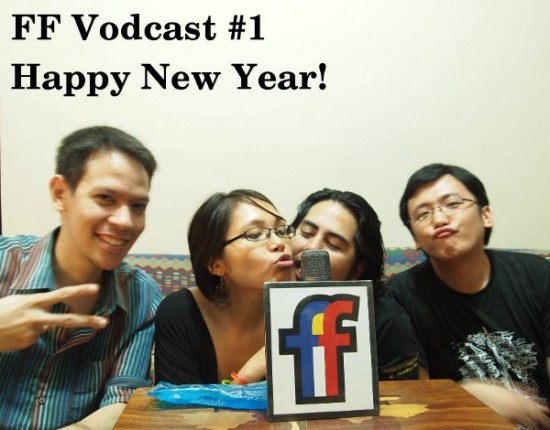 Well folks, 2010 has been a great year for the Filipino Freethinkers and now we're on the cusp of another great year to look forward to! Before the year is over though, we thought we'd try something new: vodcasts!
After luring Red and meetup regulars Frank, Margie and Dustin with promises of cake we sat them down on a couch and got them talking about their favorite FF memories of 2010 as well as what they're looking forward to in the new year for the Filipino Freethinkers.
We'd like to do more vodcasts in the future, perhaps as a monthly thing. As this is our first vodcast, its still a little raw around the edges so we'd like to hear your feedback.
Happy new year, see you all in the first 2011 meetup!