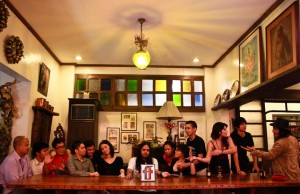 If you practice rational and critical thinking, subscribe to strong scientific evidence, and have a keen and open mind, you certainly can be a Filipino Freethinker—simply attend any of our activities, whether online or in person. Meetups are highly recommended. Rest assured that we are a motley crew, composed of people from a very wide range of backgrounds—young and old, student and professional, Filipino and foreigner.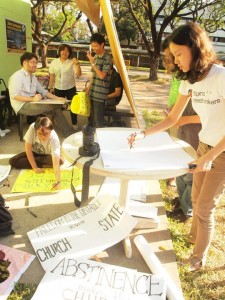 If you are unable to attend our main Metro Manila meetups, we have also branched out into several chapters, each of which holds their own meetups and activities. Thus far, we have official university chapters in the University of the Philippines Diliman and the University of the Philippines Los Baños, and a budding university chapter in the University of the Philippines Manila. We also have provincial chapters in Davao, Cebu, and Bacolod, and a chapter south of Metro Manila.
If you prefer to participate via the internet, you can visit our portal to check out our online communication channels.