The following is the official statement of Ladlad Negros, as written by Pol Escubido Cabalfin.
—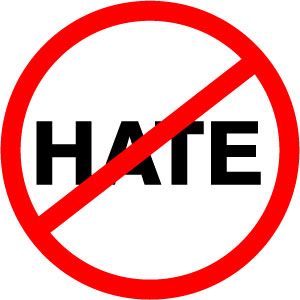 Ladlad Negros is still alarmed as two members of the lesbian, gay, bisexual, and transgender (LGBT) community have been killed in the month of June.
The two recent victims, one from Silay and the other from Victorias, suffered from more than 20 stab wounds each. On top of this, two cases were also reported for the month of May.
The successive killings of the LGBT members should be treated seriously . We are calling the attention of the local police to further investigate these untimely deaths. We also urge our local government officials to work with the local LGBT groups and associations to fight this grisly trend of murders of LGBTs.
The local governments of Bacolod, Victorias and other cities and municipalities of Negros island must enact legislations against discrimination, bullying and homophobia as these all lead to hate crimes.
The killings here in Negros are just part of the greater whole. In the entire Philippines, around 20 reported LGBT killings have been recorded by the Pink Watch this year, with most of the victims suffering from fatal stab wounds.
At the close of the Pride Month (June), still no justice was given to most of the murdered victims. We demand that justice be brought to these deaths.
We in Ladlad strongly condemn all LGBT killings here in Negros and in the whole country. Like everybody else who have rights, we demand that ours be respected and looked after.
End Discrimination. Stop Hate. Stop LGBT Killings. Forward Equality. Spread Love.
—
Image from www.lehman.cuny.edu