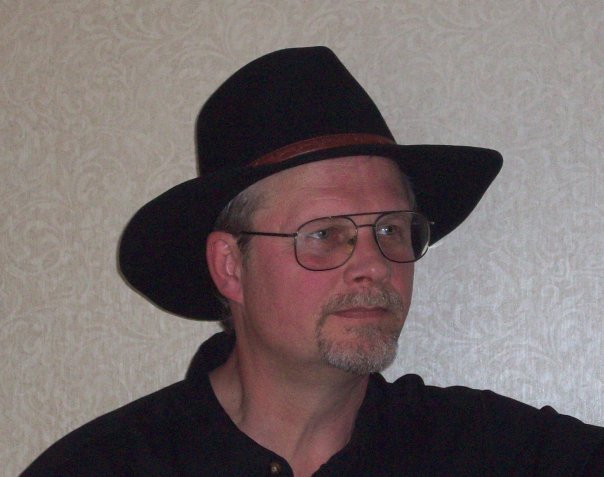 This week, we interview John W. Loftus, atheist author, former student of William Lane Craig, and ex-apologist. We talk with him about indoctrination and debunking Christian apologetics.
Conversations for a Cause is a series of interviews with celebrity freethinkers, part of an online donation drive to support ongoing Typhoon Yolanda (Haiyan) relief and rehabilitation efforts.
You may also download the podcast file here.