Date: Friday, June 29, 2012
Time: 7pm
Venue: 2nd floor Harley Blvd. Motor Cafe
Address: Juan Luna St., Davao City (opposite Better Components)
RSVP on Facebook
Location map (click to enlarge):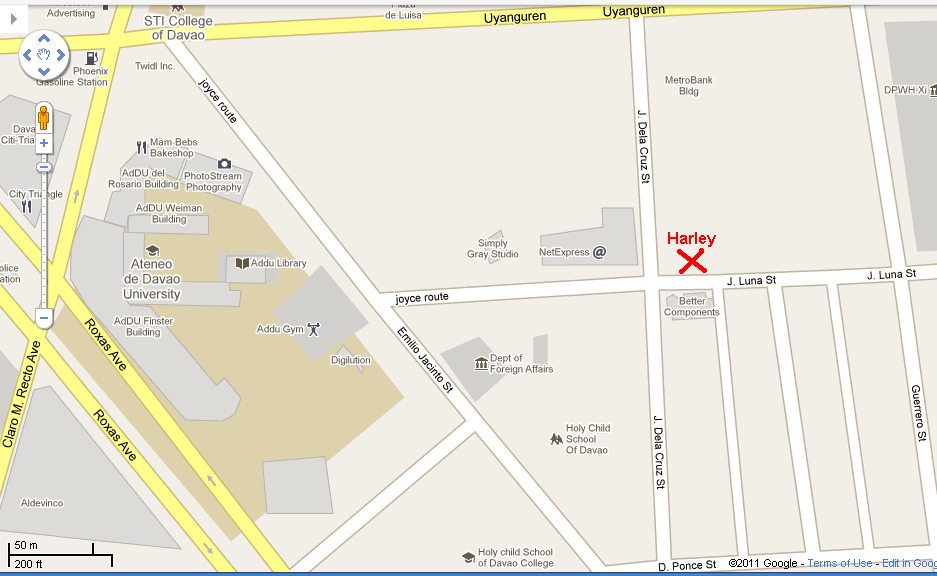 ……………………………………………………………………………………………………….
Main discussion topic: Religious freedom (which will then most likely segue into other issues like secularism, separation of church and state, Rep. Raymond Palatino's proposed and now-dead Religious Freedom in Government Offices Act, and many more)

* Newbies are welcome.
* There is no required age, religion, philosophy, or IQ level.
* Discussions are informal yet intelligent (most of the time).
* You don't have to talk if you don't feel like it; you can just sit in and listen while enjoying your drink.
* Food and drinks sponsors will be highly appreciated 🙂
* Harley Blvd Motor Cafe closes at around 10pm but we usually transfer to another venue to continue enjoying our fellowship (and drinks) until way past midnight.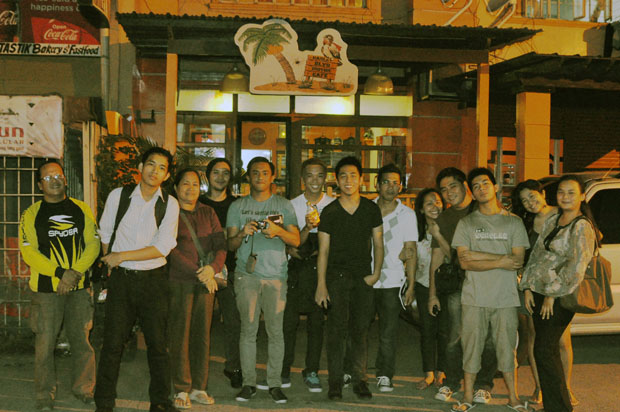 Image credit: Andy Uyboco