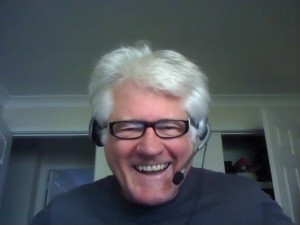 This week, for Conversations for a Cause, we talk with Russell Blackford, philosopher and co-author of 50 Great Myths About Atheism. We talk with him about misconceptions about atheism. Then, we discuss his views on theology and the ethics of human enhancement.
Conversations for a Cause is a series of interviews with celebrity freethinkers, part of an online donation drive to support ongoing Typhoon Yolanda (Haiyan) relief and rehabilitation efforts.
You may also download the podcast file here.