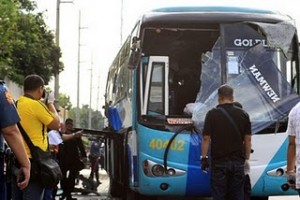 Perhaps many are familiar with those reassuring words that Christians often say in church and during good times, but few people probably know that they came from a song. I took the lyrics and added my own verses between certain lines while attempting to follow the rhyme and flow of thought. The original lyrics are in black. My words are the ones in red.
* * * * *
God is good all the time
His ways are always sublime
He put a song of praise in this heart of mine
And took away my doubting mind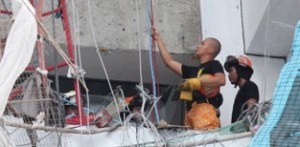 God is good all the time
Though He often allows crime
Through the darkest night, His light will shine
You just can't see it sometimes
God is good, God is good all the time.
If you're walking through the valley
And there are shadows all around
Do not fear, He will guide you
He will keep you safe and sound
And if these shadows jump at you
And try to chase you on the ground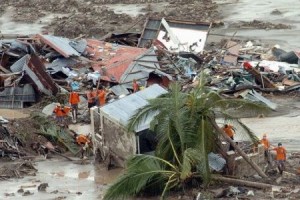 Do not run and do not hide
When your heart begins to pound.
'Cause He's promised to never leave you
(Most of the time He's just gonna scare you)
Nor forsake you and His Word is true
But if He does, there's a reason too.
We were sinners – so unworthy
Still for us He chose to die
He chose not to outright forgive us
He had to be crucified.
Filled us with His Holy Spirit
Now we can stand and testify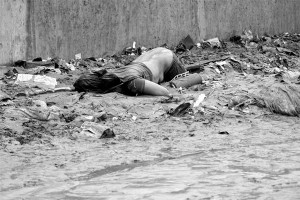 That His love is everlasting
And His mercies – they will never end
Though we must redefine His "mercy"
To include the pain it belies
But for all the world's sufferings
He will make eternal amends.
Lord I may not understand
All the plans He left for me
Your ways are sometimes cruel
For an omnipotent deity
My life is in your hands
And through the eyes of Him I can clearly see
Unless my own eyes are opened
To His monstrous atrocities.