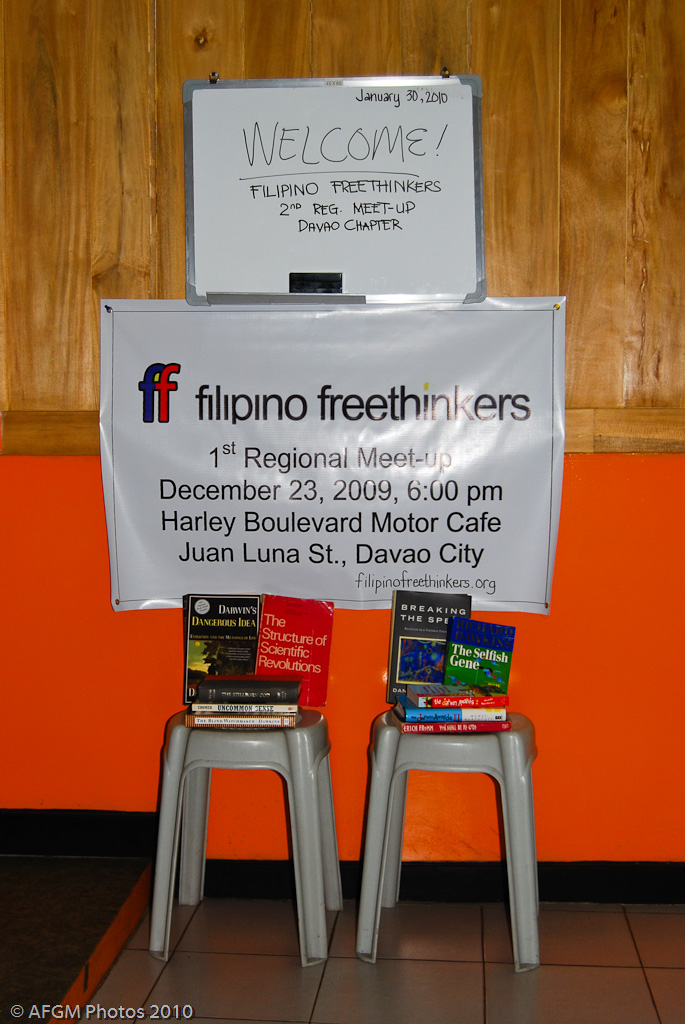 The 2nd Davao Meetup was a success. I wish to thank both new and old members for making it. We had a really great time sharing our journeys and bonding with fellow freethinkers.
We had too much fun (and beer) actually, that we were not able to do an initial planning for the First FF Davao Forum. (For this we will have to do it online and discuss it on the next meetup.)
Now I'll just give the highlights of our little Saturday night and let the pictures do the rest of the talking.
Special thanks to Narsdoktor for the generous donation which easily took care of all the burgers and beers a dozen freethinkers consumed from 6pm till midnight. You truly were with us in spirit. 🙂
Special thanks to Bdul for lending us his books.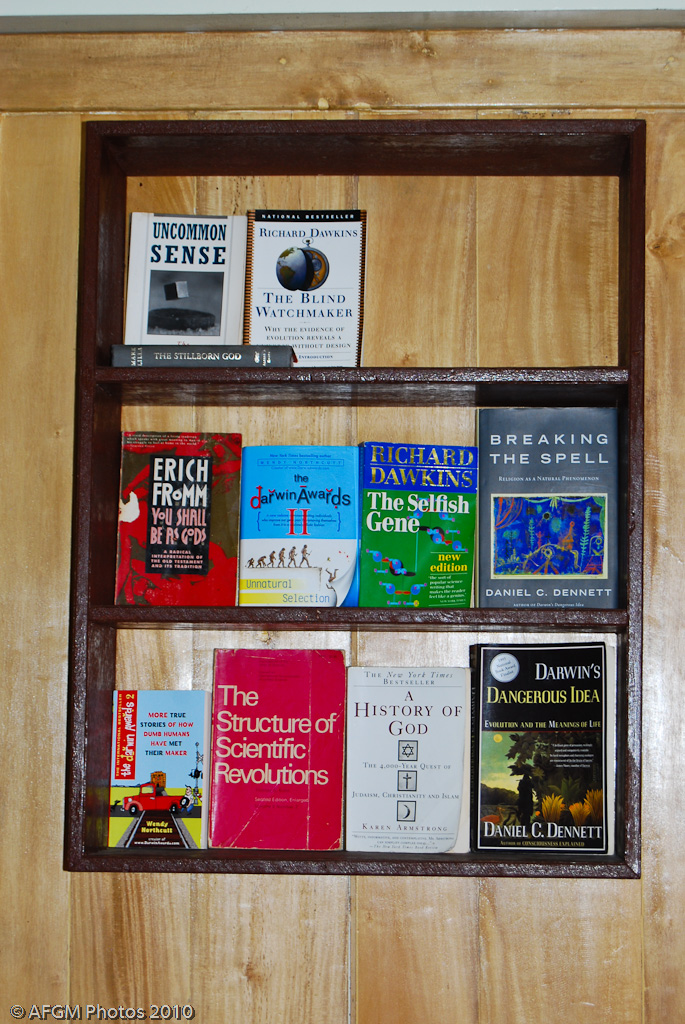 Special thanks to Harley Blvd. Motor Cafe for the great food and accommodation.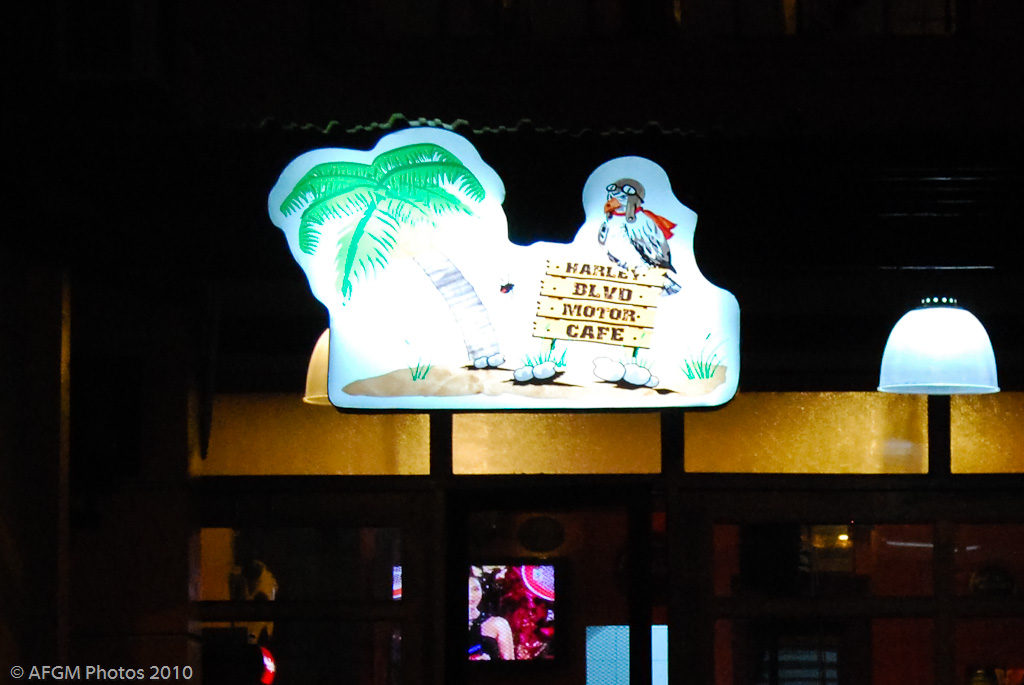 To Ryan Tani and the rest of the FF community for your encouragement and support.
And of course, to Skyline Bugoy for the great pictures, the rest of which can be found here:
http://s816.photobucket.com/albums/zz83/SkylineBugoy/FFT/
Thanks everyone. Can't wait for a third. 🙂